The Challenge
When Pokémon Go launched, it felt like everyone had something to say about it. But much of the media buzz was failing to provide any real insight or context. I knew my academic friends had useful perspectives to share, but scholarly writing is slow by design and not often able to respond to of-the-moment events.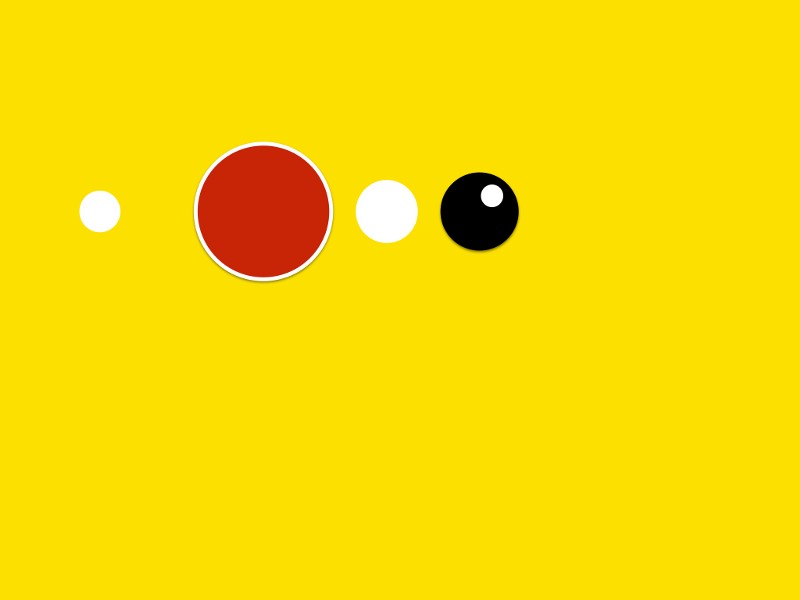 The Solution
I recruited a handful of brilliant colleagues, inviting them to offer first impressions in a collaborative post, encouraging timely commentary without the pressure of footnotes.
(I also stepped in as illustrator to whip up these "deconstructed Pikachu" graphics.)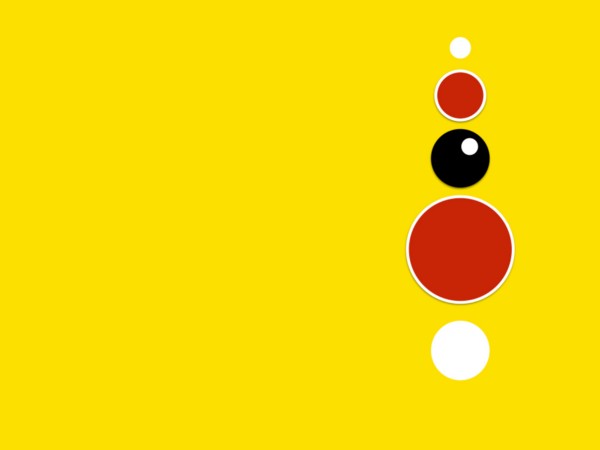 The Result
Keeping scholarly types on a tight deadline is not easy, but we pulled it off, getting the post edited and live on Medium while the topic was still buzzworthy. It was a real pleasure to work with this group of big thinkers, and to help create an insightful post that serves now as a time capsule of what we were thinking during a monumental week in augmented reality.
[Read the whole piece on Medium.]