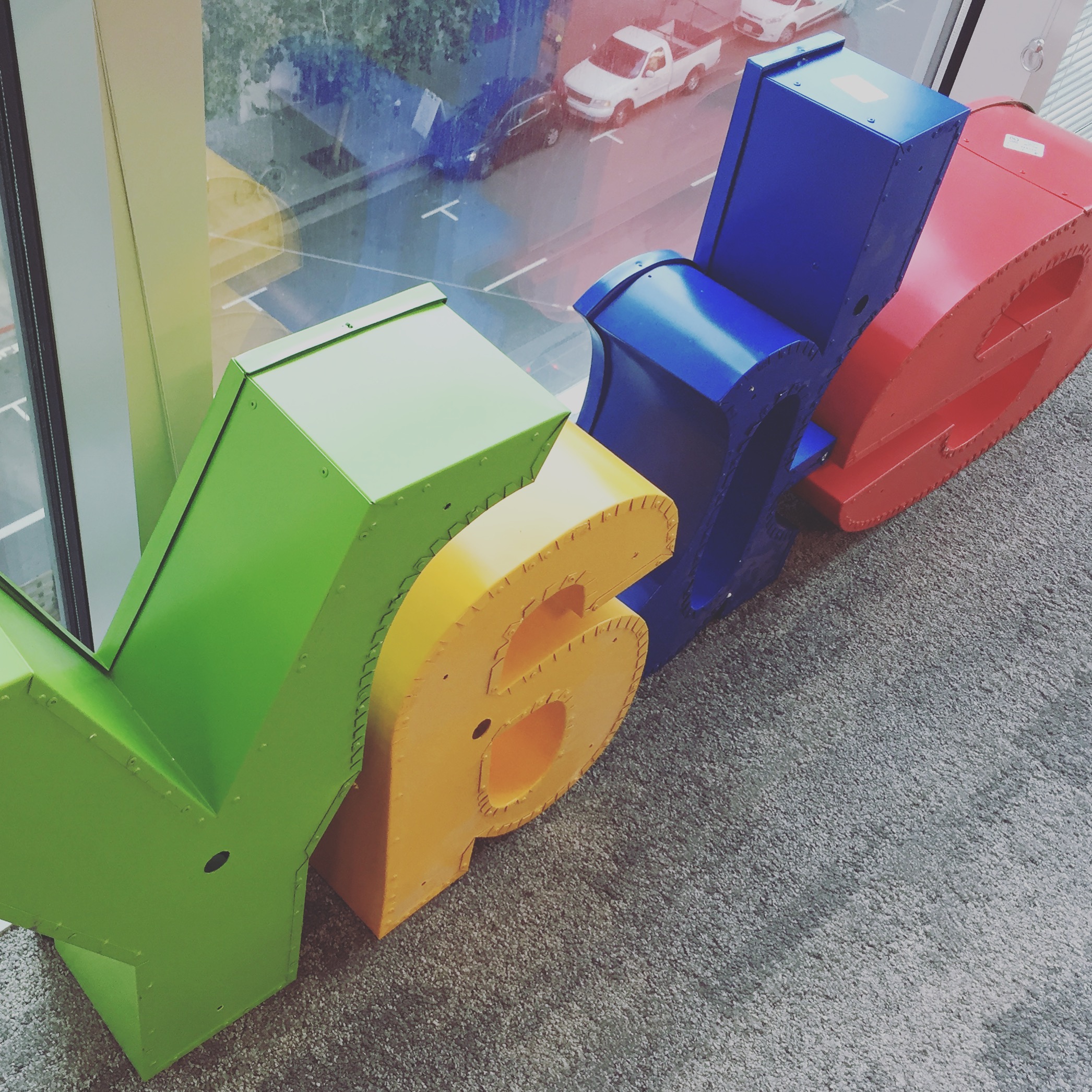 Writing and Verbal Expression Systems
Verbal expression guidelines. I proposed revised and expanded guidelines for brand voice and tone as the team developed a new version of the brand playbook for use across the company. I developed sets of terms to avoid and terms to favor, informed by my study of the core metaphors that shape how the company talks about itself.
Copywriting. I helped with creative / copywriting projects whenever needed. I joined naming brainstorms, wrote copy for a national out-of-home campaign, edited emails and presentations, helped write a script for an internal film, drafted ad concepts, ghostwrote a few blog posts for senior leaders, and proposed a template for the design team to use to communicate the visual design system to the rest of the company.
Brand Strategy
We needed a fresh framework to help stakeholders inside the company talk about the strengths and limits of past ad campaigns as we made decisions about future directions.
Some basic tools from rhetorical theory — terms like ethos, pathos, and logos that go all the way back to Aristotle — terms that I'd been using to help undergraduates analyze ads for years — served as a great resource for getting everyone on the same page, providing a shared set of tools for evaluating new ad concepts and moving the brand forward.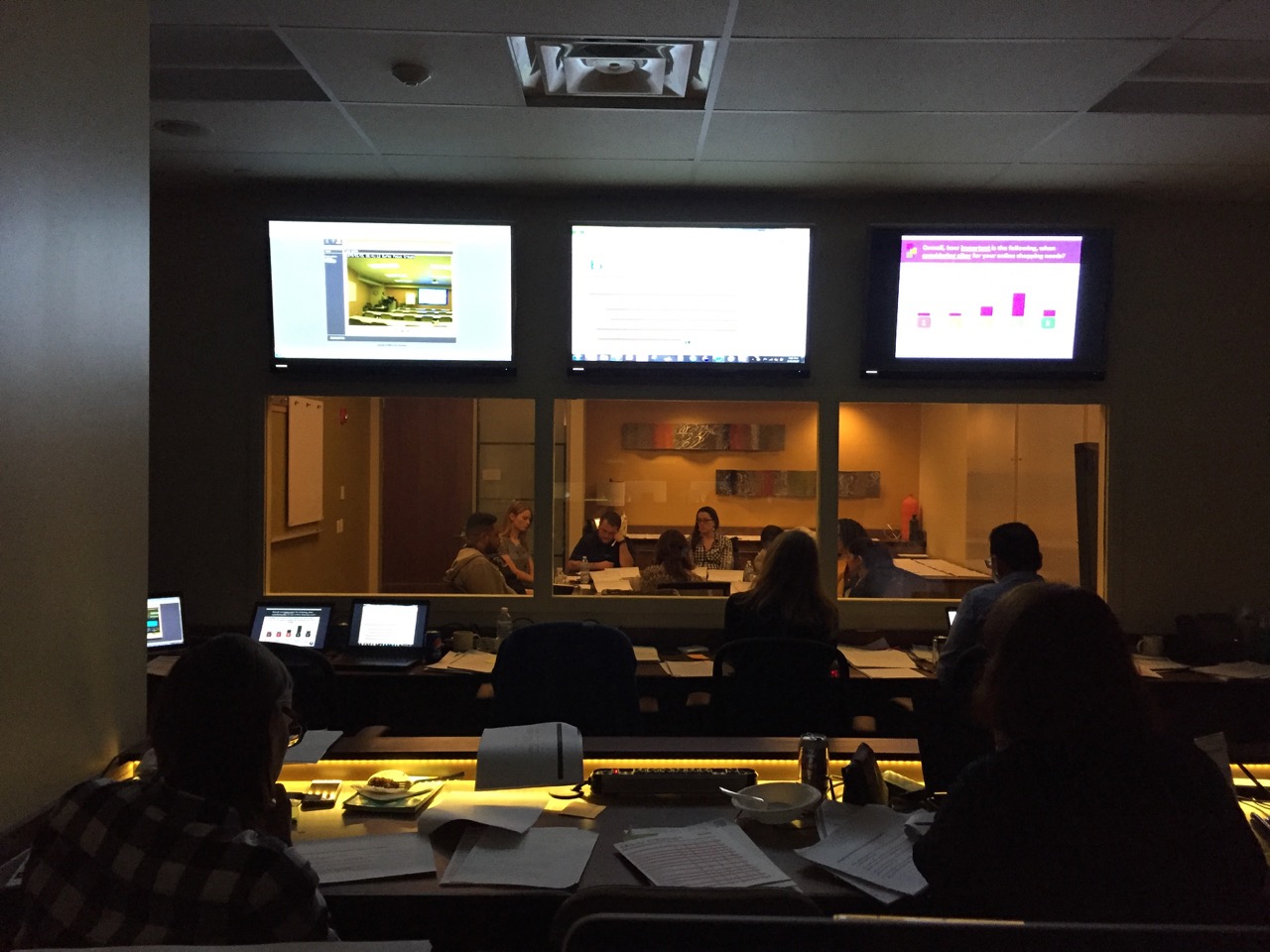 Messaging research
I joined the team to observe groups of consumers discuss experiences with eBay and react to different messages. From behind the two-way mirror, I helped quickly revise our test language on the spot so we could try variations developed in response to feedback.
My academic background prepared me with qualitative research chops, my teaching experience has made me a pretty keen observer of group discussions, and my training in rhetorical analysis makes me particularly sensitive to how little variations in language can make a big impact.
As a result of the work, we left with a finely tuned set of messages to take to the next round of testing — a giant, global, quantitative study.